Majestic Quality
With superior quality and craftsmanship, Majestic windows are built with a unique exterior design that emulates the beauty of a traditional wood window without the care and maintenance.
Each sash, effortlessly and easily slides open, allowing you to let the outdoors in. Best of all, both sashes tilt-in for safe and easy cleaning within the home. Whether used individually, in multiples, or combined with picture windows, Majestic double hung windows are sure to complement your home for years to come.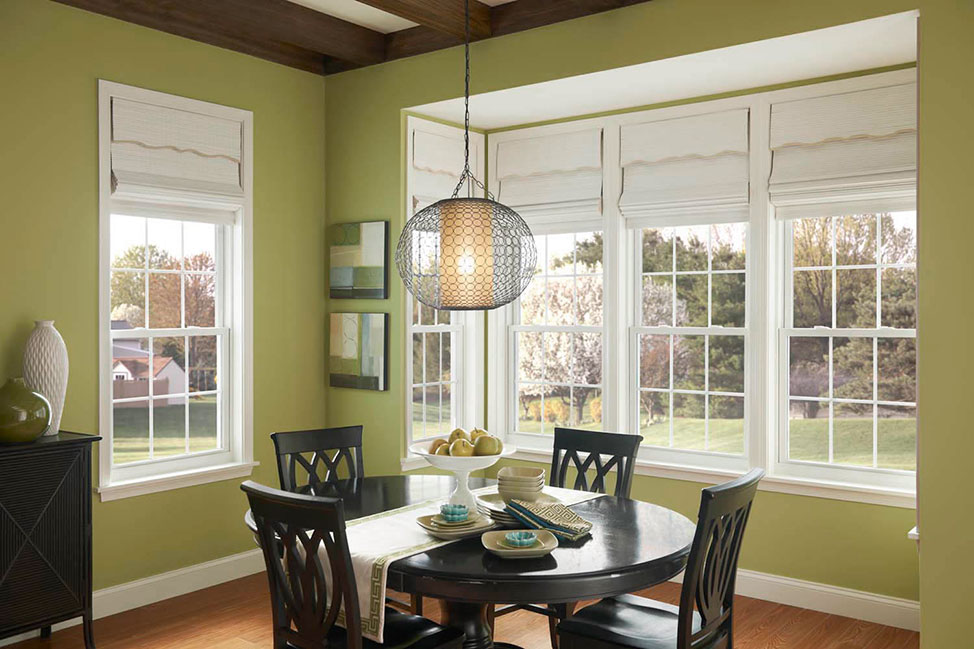 Meets the requirements of the ENERGY STAR® program.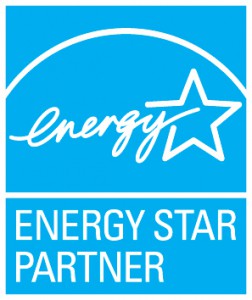 As a proud ENERGY STAR® partner, our window products are rated, certified and labeled for U-Value and Solar Heat Gain by the National Fenestration Rating Council (NFRC). This government sponsored program sets strict guidelines for several U.S. climate zones to help consumers select products that conserve energy and increase energy savings. While other companies don't offer many energy efficient options, our Majestic Series products are offered with several different energy packages that meet and exceed Energy Star requirements.
Solid vinyl construction will not chip, peel or rot and never requires painting
Fusion welded frame and sashes offer maximum strength
Multi-chambered construction provides enhanced structural integrity
I-Beam reinforcement
Foam filled frame and sashes
Shadow grooved welded sashes
Advanced, triple weather-stripping provides a .02 air infiltration rating
Dual night latches offer ventilation
Low profile sill, sash and frame provide less vinyl frame, more glass
Extruded, reinforced locking aluminum screen frame
Download The Majestic Window Catalog: